NEWWW !!!!
La Fée Parisienne is proud to present on next September Fairs a Very New Line, as precious as rare in Pure Baby Camel Hair…
The scarcity of the magic fibers from the baby of Imperial Bactrian Camel makes out of it a Limited and fabulous Edition…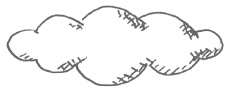 You are warmly invited to Gobi Desert…
The herd of Bactrian Camels, with two bumps, live on the huge territory, as vast as extreme that is the Gobi Desert. World Heritage Site by UNESCO since 2014, Gobi Desert, North of Himalaya is the natural scene of extreme peaks of temperatures oscillating between 38°C during Summer and – 25°C during Winter. Passing from blazing sun to frozen and icy landscapes…

Gobi Desert is coldest desert on Earth. Coldest territory after Antartic, between Night and Day, we can observe a thermal amplitude of 32°C.
The Imperial Camels… The Bactrians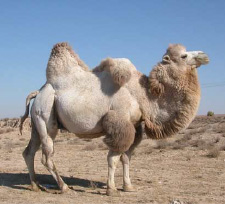 Earlier in the centuries, in the XIII th century, under the Mongol Empire of Gengis Khan whose geographical extent is still unequal today, the precious golden fleece was collected and spun. The so called Gold Fleece, necessary for the survival of the Bactrian breed in such extreme conditions of Gobi Desert, confers unique and extraordinary characteristics to its precious wool. A lightness and a soft radiant and enveloping everlasting and unique Comfort…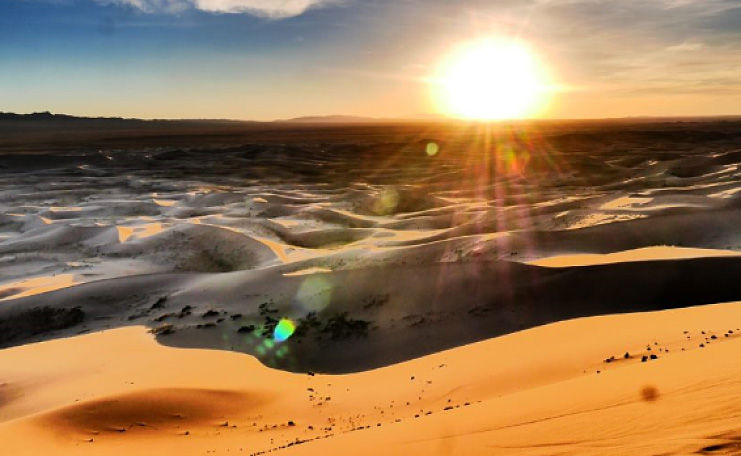 The colours of Bactrian Camels are either "Camel", deep caramel hue, or "Albino" , a precious and enlightened beige. The Albino colour is even more rare and so, more expensive. Pure Baby Camel Hair enjoys an immense prestige among select connoisseurs around the world as you guess… La Fée Parisienne proposes 3 colours in the Pure Baby Camel Hair Line : Camel, Albino and Black.
As all colours at La Fée Parisienne's, our Black is also Eco-friendly "Reach" labelized, in total respect of Nature and Human Beings.
The Animal-Human relationship in Full Respect…
The nomadic inhabitants of Gobi Desert collect the fleeces moulted by the baby Bactrian at the age of one year old, either domesticated or wild…
For nomadic people of Gobi, the Bactrian adult camels when domesticated are considered as Family, useful for loading goods as well as for traveling, they represent the very essence of their life in motion, when attachment is linked to survival…
Animals are cared for and respected for their great strength and their unequal endurance.
In some cases, depending on Supply and Demand, the price of Pure Baby Camel Hair may be more expensive than Cashmere…
Oh Baby Camel Hair … a journey in itself… a Confidential day-dream, limited by Nature itself. Lara is so thrilled to propose this so exclusive and precious Line in La Fée Parisienne next collections… WOW !

Where is it ? Where can we touch it ?
Come and feel this amazing trip into the heart of Desert …
The new Line in Pure Baby Camel Hair will be shown at our upcoming trade shows.
Just enough to spice up your Winter Offer with a QUICK and SO RARE luxury restock !