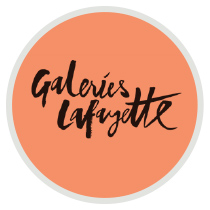 Corner Galeries Lafayette
Boulevard Haussmann, PARIS
The Galeries Lafayette Paris have selected our brand and gave us a corner to do whatever we wanted to express our new concept, we were very excited to have this opportunity, we hadn't sold anywhere before !
« In the jungle of Cashmere global big brands, this allowed us to test "in vivo" the concept of La Fée Parisienne Cashmere showing it to the final customers … This first test was extremely positive and led us to exhibit on the ATMOSPHERE d'HIVER Show in March 2007 to a more global approach…
The customers have totally fallen in love with La Fée Parisienne cashmere styles, they loved our colours and the playful view we develop in our collections. Real luxury is not automatically sad and boring … have fun in luxury and ethical great cashmere styles !
The Galeries Lafayette had cashmere corners everywhere and on each stage, but after a shopping "tour" the customers came back at La Fée Parisienne's corner, for our very personal identity and for the so great quality cashmere yarn we use in our collections. This is very boosting ! People have understood La Fée Parisienne DNA immediately ! People know when a product is true and doesn't lie ! » good for us and good for them.
Lara Bruneau-Lauré – La Fée Parisienne Founder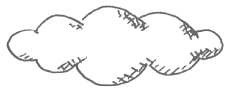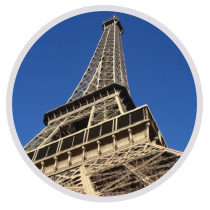 A Corner on Eiffel Tower !
First stage of Eiffel Tower, Paris
This happened to LA FEE PARISIENNE … For its first birthday and during Winter 2017, Eiffel Tower herself invited Lara and her brand LA FEE PARISIENNE to celebrate the brand opening a Corner ! So wonderfull birthday ! Lucky girl la fée …
This great adventure has led to have so many different people from all over the world, discover the brand ! A huge THANK YOU to Eiffel Tower herself and wonderfull staff !