Dreams are Serious …
We take the greatest care for the quality of our products and styles and we wish to offer you the best that can possibly be done on the knitted Cashmere field. Our Collections are made in France and in Italy and are totally finished by hand with double cashmere yarn, we create and we trust in traditional know-how ! Our styles are made for your pleasure, fresh good looking and comfort… to make you feel great and unique wearing one of them or offering one !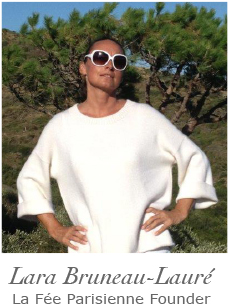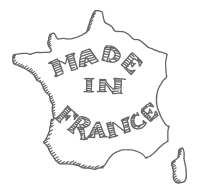 The Concept
LA FÉE PARISIENNE. The concept, the collections and colour shades and cards are created by Lara Bruneau-Lauré, french and italian designer, expert in cashmere knitwear, she is also an artist and colorist, and so, she founded LA FEE PARISIENNE… Lara takes us into her magic world, poetic intasias, pure and refined unusual cashmere cuts and bases, happy stripes and wonderfull colour choices are all perfectly anti-stress – and welcome !
Creation and Respect
Creation can be so great when it takes fully care of life. All lifes : ANIMALS, HUMAN & PLANET. This is why La Fée Parisienne's philosophy is to use ONLY Cashmere long Fiber, then, Cashmere hair is brushed from the most precious part of the fleece of the animal and makes real Cashmere…
The goats producing this four stars fleece are at La Fée Parisienne's, NEVER HURT OR INJURED by any shaving ad violent manipulation.
We LOVE slow wear, long lasting créations, and long lasting love stories with Nature.
We are fighting each day for this philosophy.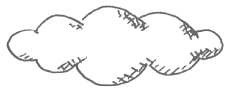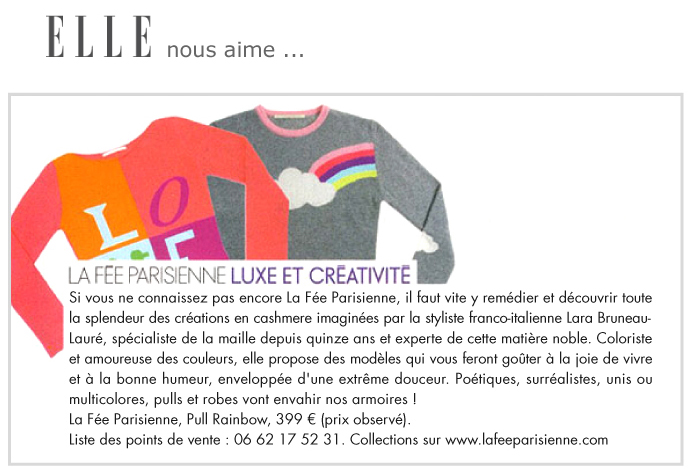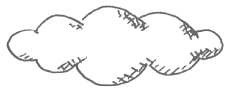 Yes… for the Best !
As a practising knitwear designer, my work is to give the highest possible quality from the first selection of the Cashmere yarn to the final look and hand of the style I create. My complete know-how is absolutly focused on my costumer satisfaction and cashmere wishes. We do no compromise on quality and NEITHER on dreams… A beautifull style is much more beautiful when is well made and totally respectful of the costumer's money and also…Planet friendly.

Wear our styles and feel so GOOD ! The remarkable range of cashmere styles made out of the highest quality yarns, offers you the perfect remedy to fight dull and ugly moves, and of course WIN !