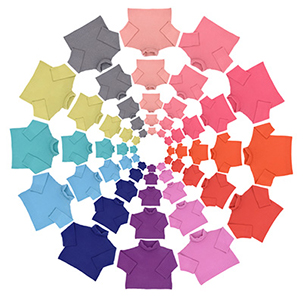 COLOR IS LIFE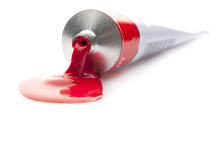 35 Great Cashmere Colors !
So many colors puzzle up LA FÉE PARISIENNE cashmere color cards…
Renewed for each fair, our color cards introduce trend colors and also personal dreams and fancies …
The main part of them are exclusive and shaded only for LA FÉE PARISIENNE.
All LA FÉE PARISIENNE colors are in stock and available, this can also explain our so quick re-orders :
"HAPPY DELIVERIES within 10 DAYS" !
So quick ! So good ! YES we do it for you … !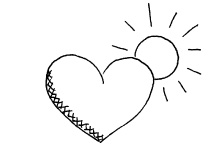 Planet Friendly
For our most happiness and for our Beloved Mother Earth, all LA FÉE PARISIENNE colors are " eco-friendly" :
All pigments used for dying process are totally guaranteed by the REACH LABEL which is aware and so careful on how to reduce industrial impact on Nature.
We love it : we use natural White Cashmere and Natural beige and brown shades so they are free of all dying…
Yes … so comfortable to your skin and so sweet to our Beloved Mother Earth !
Our range of colors